After my few days in Rome, it was time to head to the place, the purpose of this trip, Prato, Italy.
The train rides from Rome to Prato are smooth and I got a nice little taste of the Italian countryside. Prato itself is both big and small. Big in the sense that around 186,000 people live there but small in the sense that I was only a five minute walk from one of their train stations to my hotel and only three minutes from my hotel to the university where the conference is being held.
I spent the first day wandering and catching sights like these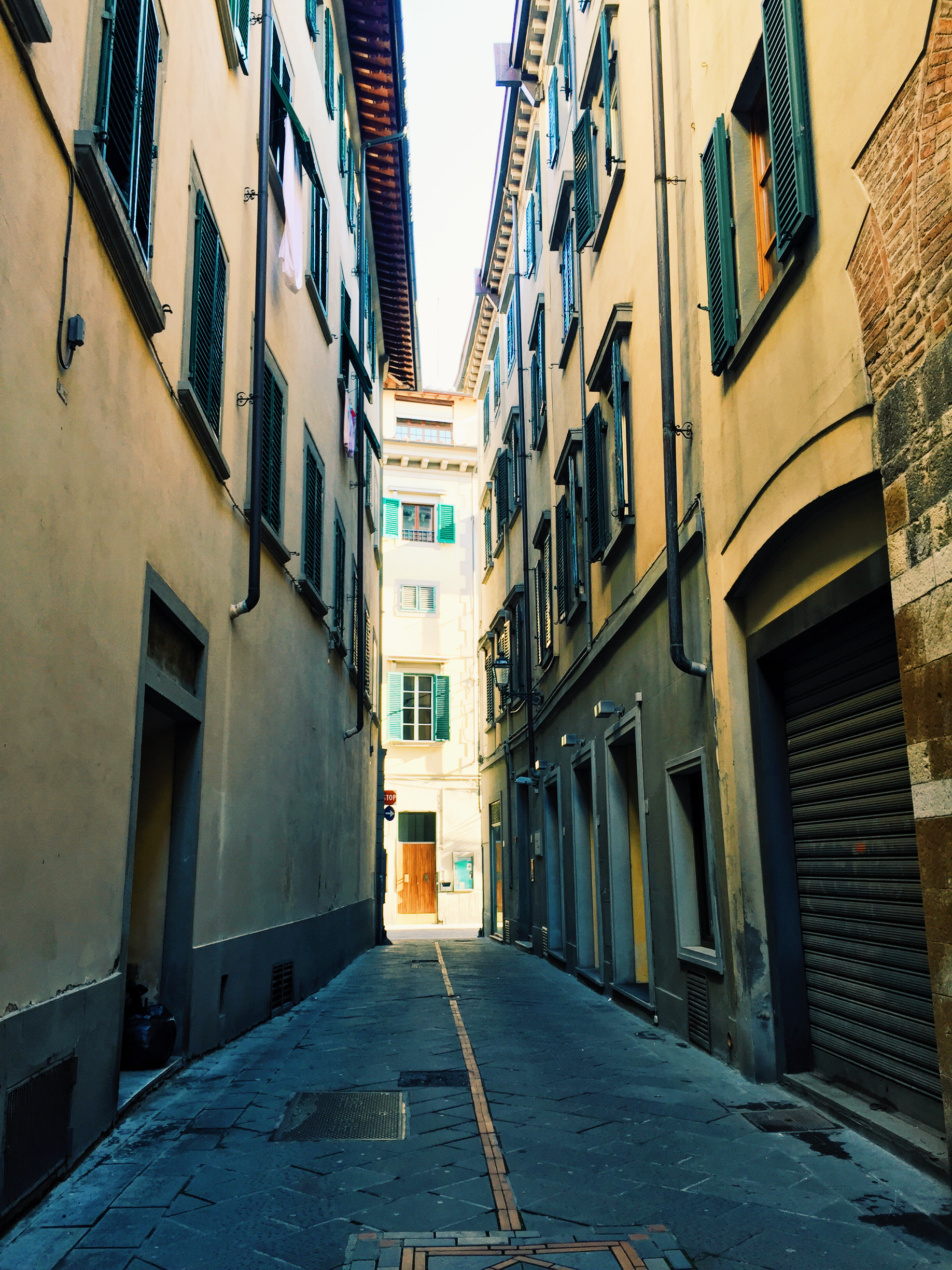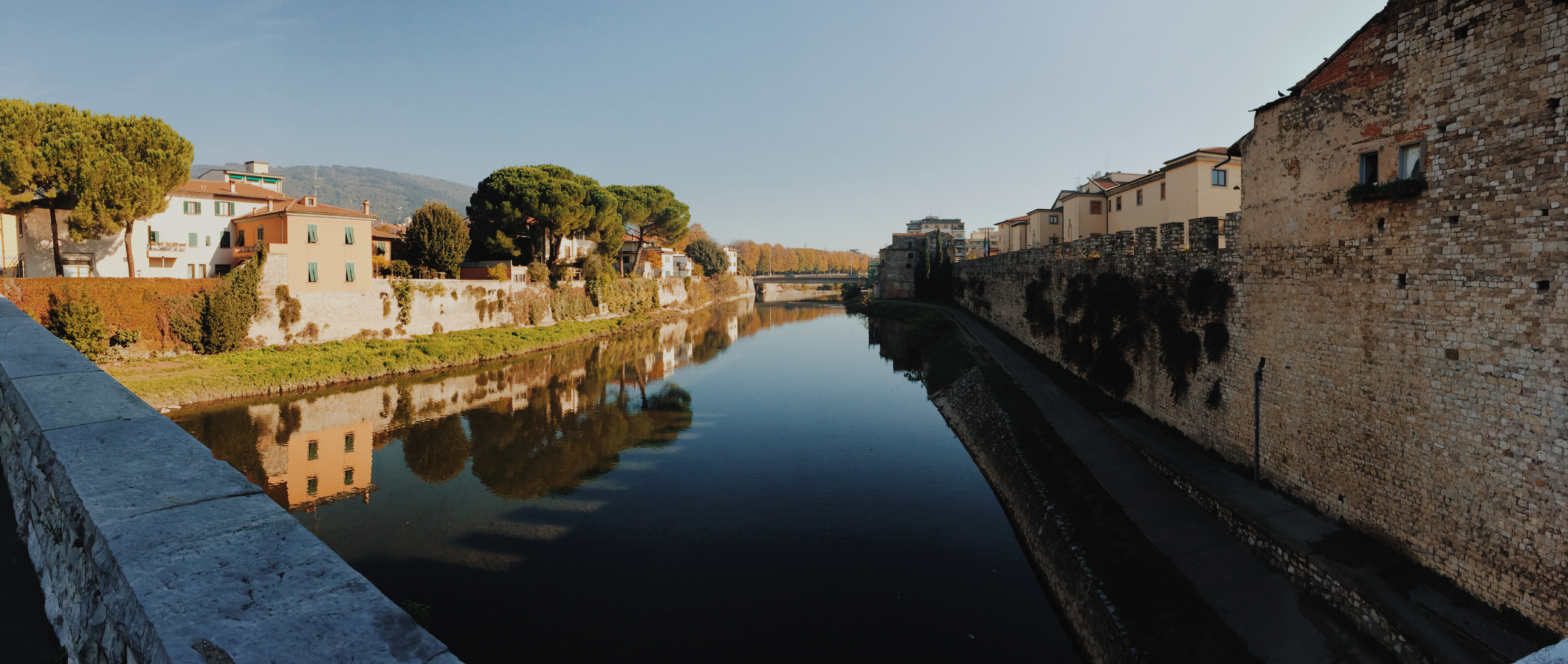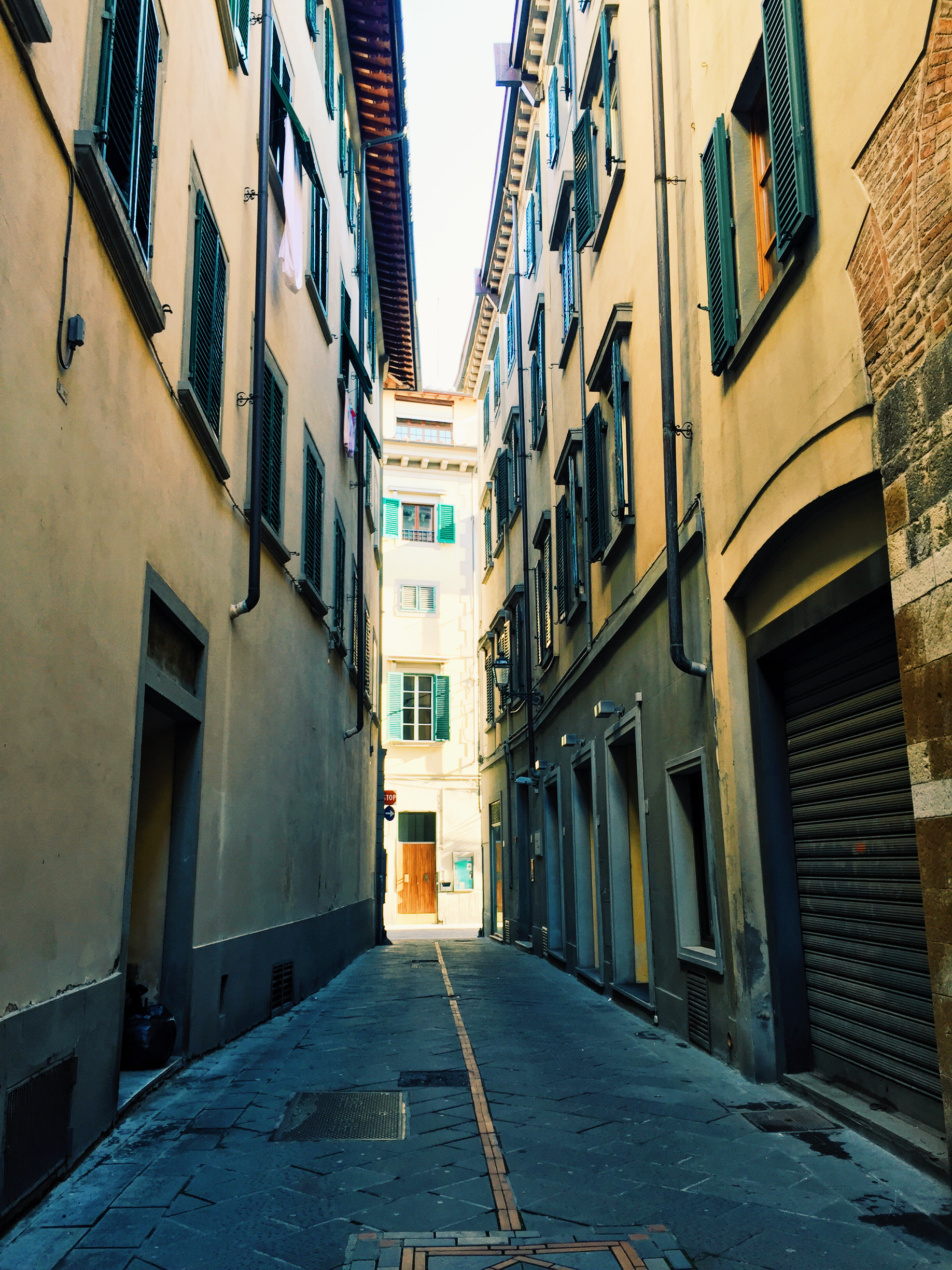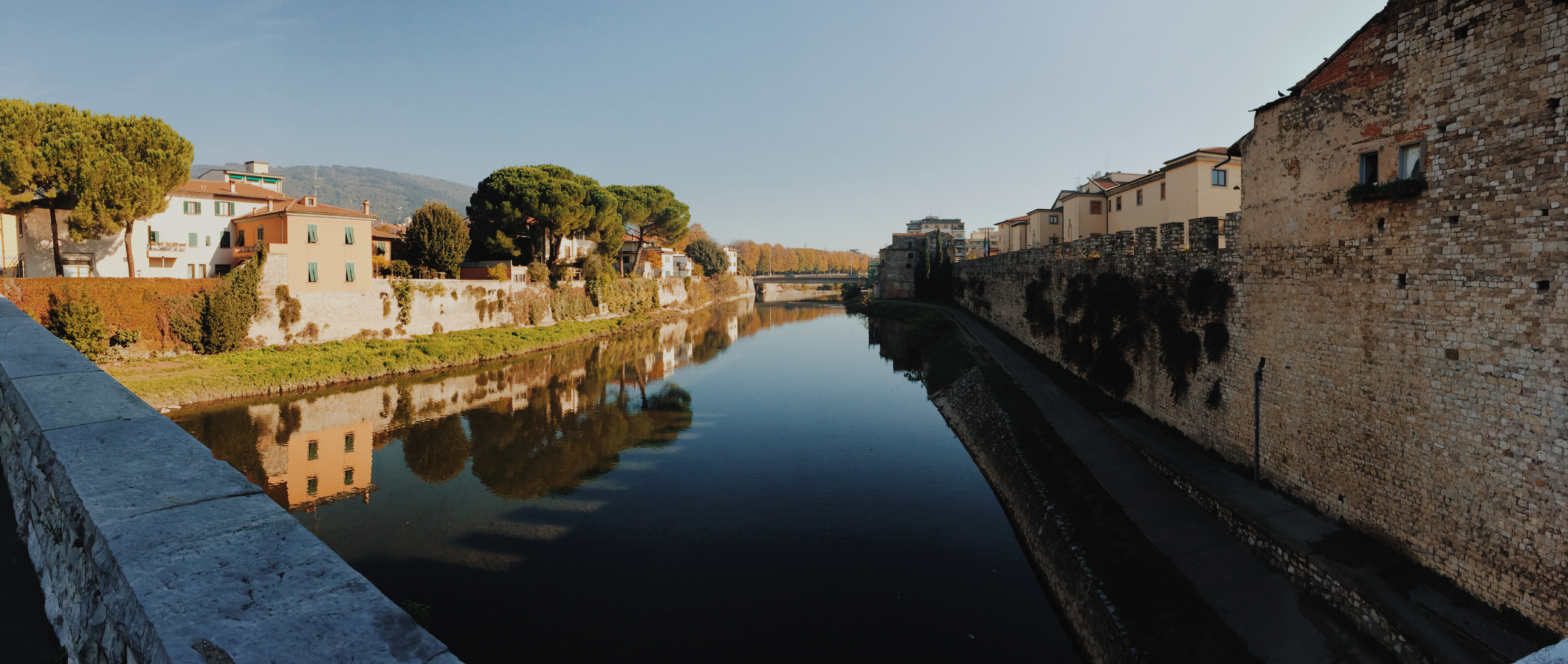 It was ideal. What a nice way to get to know the city and enjoy some down time.
Later on Sunday night, I met up with the other student (and her sister) from my department who is here for the conference, along with my professor (and his wife). We went out for drinks and light appetizers before heading to a spot for dinner. Italians are all about the 6:30 PM drinks and an 8 PM dinner. A little weird to get use to, but makes for a long and enjoyable night. I ate more pizza and drank some excellent red house wine.
I think I could get use to this life. #cirn2015